Sprouted from the same strong branch of our family tree...
Cousins by blood, friends from the heart, Forever, you and me.
Mackenzie and Bryce ~~~ these two have a special bond.






My boys have been blessed with MANY great cousins! Three of which live in Arizona whom we don't get to see enough. They have a very special bond though, that will never be broken. When they come to visit us, we do SO much and have SO much fun, that I am sure we spend more time with them this way than if they lived close. Actually I am positive of it because we spend more time with them than the cousins that live here. I think it's because when they come, we know it's only for a short time and so we make sure we schedule time. Whereas, the cousins that live close, we just assume we will see them because they live so close. Sadly, we don't, because it's too easy. Crazy, but true!

Cousins are many.
Best friends are few.
What a rare delight
To find both in you.
Rock Climbing

I even got in on this action...in flip flops no less!

After a few hours of crazy fun, we went to Eastern Winds to eat and look what we discovered in the parking lot!!!!
HOLY CrAzY!!! That thing looked sooooooooooo real! I saw it first and let out a pretty good scream!!!
Right after we sat down, Bryce decided to spill the ENTIRE pitcher in his lap! After which, the ENTIRE restaurant starred at us all!





After that we went bowling! A full day for sure! Me and Karen. We have too much fun together!
~~~~~~~~~~~~~~~~~~~~~~~~~~~~~~~~~~~~~~~~~~~~~~~~~~~
It was Mackenzie's SIXTH birthday while she was here and so we had a big party at my in-laws.
She requested a

SPANKING MACHINE!

Then after she went through it once, she wanted to do it AGAIN! Crazy girl!!!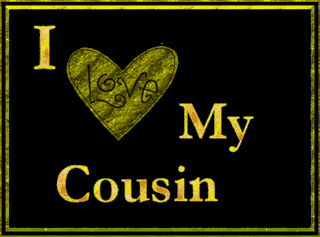 Bryce's hot date! hee hee